<![if !vml]>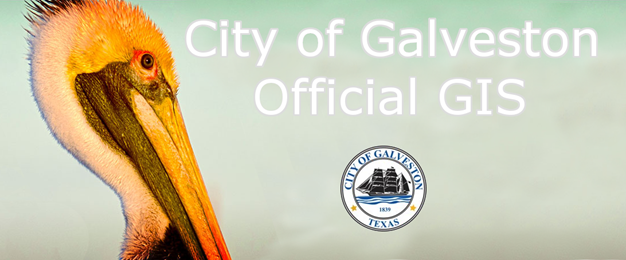 <![endif]>
Welcome to the City of Galveston's
GIS Data Download Site
Features

Download Link

Uploaded

Police and Fire

City Facilities

7/16/2021

City Council District

7/16/2021

Police and Fire

Police Stations

7/19/2021

Fire Stations

7/19/2021

Fire Districts

Fire Districts Shapefile

7/19/2021

Community

Hospitals

7/19/2021

Schools

7/19/2021

Colleges

7/19/2021

Parks

7/16/2021

Neighborhoods

7/19/2021

Beach Access Points

7/19/2021

Points of Interest

7/19/2021

Public Utilities

Sanitary Sewer

Mains

7/22/2021

Lift Stations

7/22/2021

Nodes - Manholes, Flushers, Wells etc.

7/22/2021

Storm Sewer

Mains

7/22/2021

Culverts

7/22/2021

Manholes

7/22/2021

Water

Water Mains

7/22/2021

Water Valves

7/22/2021

Fire Hydrants

7/22/2021

Fire Hydrants Leads

7/22/2021

Water Plants - pump stations, ground storage tanks and elevated storage tanks

7/22/2021
National Storm Surge Hazard Maps
Storm Surge Maps for Galveston Island

Galveston Hurricane Category 1

8/25/2021

Galveston Hurricane Category 2

8/25/2021

Galveston Hurricane Category 3

8/25/2021

Galveston Hurricane Category 4

8/25/2021

Galveston Hurricane Category 5

8/25/2021
Disclaimer:
City of Galveston (COG) GIS data is prepared and made available for general reference purposes only and should not be used,
or relied upon for specific applications, without independent verification. The City of Galveston neither represents, nor warrants
COG GIS data accuracy (spatial and attribute), or completeness, nor will the City of Galveston accept liability of any kind, in
conjunction with its use.
NOTE: All shapefiles are in the below projection unless otherwise indicated in the metadata.
Coordinate System: NAD 1983 StatePlane Texas South Central FIPS 4204 Feet
Units: Foot US